Weekly Seminars and Events within the Department during semester times
16.-20.10.2023
MENU 2023 – 16th International Conference on Meson-Nucleon Physics and the Structure of the Nucleon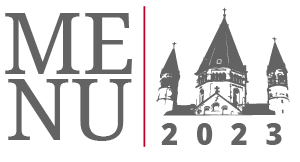 The 16th edition of the "International Conference on Meson-Nucleon Physics and the Structure of the Nucleon" (MENU 2023) is organized on October 16-20, 2023 by the Institute for Nuclear Physics of the Johannes Gutenberg University of Mainz and will be held at Erbacher Hof, a historic building from the 12th century formerly belonging to a monastery and now serving the diocese of Mainz as an educational center. ...
26.-30.06.2023
PREN & µASTI conference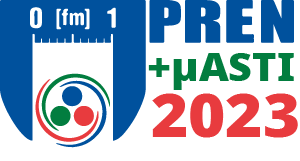 The joint meeting of the "Proton Radius European Network" (PREN 2023) and the "Muonic Atom Spectroscopy Theory Initiative" (µASTI) will take place June 26-30, 2023 in the lecture hall of the Helmholtz Institute Mainz. ...